Last month, the Ontario labor market experienced the worst setback nationwide in terms of employment numbers, losing 80,100 part-time jobs.
This was the province's largest employment drop since 2009, contributing to fears of even lowered purchasing power in a market already characterized by inflamed prices.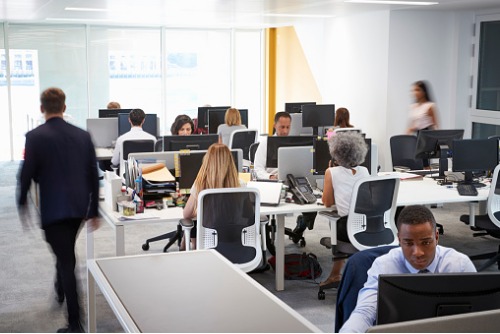 The loss largely contributed to the unexpected loss of 92,000 part-time jobs nationwide in August, Statistics Canada said late last week. This was the second worst month-over-month decline since last decade's recession, offsetting a 40,400 gain in full-time positions.
National unemployment went up to 6% as a result, compared to July's 5.8% and exceeding Bloomberg pollsters' predictions of 5.9%. Meanwhile, wage increases have crawled to their slowest rate this year.
A new report by Point2 Homes stated that multiple trends – including weaker purchasing power brought about by unemployment – worked together to pull down the national home ownership rate for the first time in nearly 5 decades.
"The burst of China's speculative bubble sent shock waves through the global economy… with especially large effects on Canada's resource-based, export-driven economy," the report explained.
"The collapse of oil prices and the country's heavy reliance on exports to its Asian partner pushed Canada into a recession. The ensuing economic deceleration affected wages, hence lowering people's purchasing power. Home prices, however, kept going up, leading to the decline in homeownership rates revealed by the 2016 StatsCan numbers."
http://locatecondo.com/wp-content/uploads/2017/01/logo4-300x91.png
0
0
Mahyar Rezapour
http://locatecondo.com/wp-content/uploads/2017/01/logo4-300x91.png
Mahyar Rezapour
2018-09-11 17:50:43
2018-09-11 17:50:43
Ontario suffers worst employment cut nationwide in August