Canada's millennials are focused on homebuying and their intentions are driving the real estate market.
A new report from mortgage insurer Genworth Canada reveals that 59% of millennials are already homeowners, with 30% having bought a home in the past two years (including first-time buyers and repeat buyers).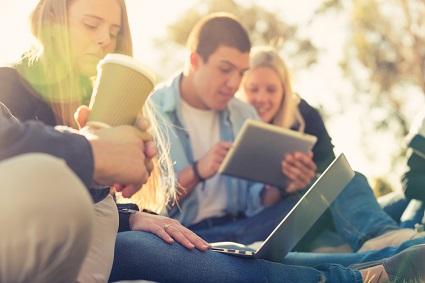 That means more than three times as many Canadian millennials bought a home in the last two years as older Canadians (9%).
Among non-homeowners 30% say they intend to buy in the next two years.
Millennial finances appear strong
The National Financial Fitness and Homeownership Study was conducted in association with the Canadian Association of Credit Counselling Services (CACCS) from February 8 – March 27, 2018; and asked several questions about financial well-being and intentions.
Among those who said their finances are in good shape are 68% of first-time buyers; 58% of first-time intenders; 59% of repeat buyers; and 62% of repeat intenders.
"It is encouraging to see the high level of financial confidence coming from first-time homebuyers and homeowners. As a company that is committed to providing financial literacy education to aid those looking to achieve homeownership, these results demonstrate that this segment of Canadians are doing the necessary homework to support their financial future," said Stuart Levings, President and CEO of Genworth Canada.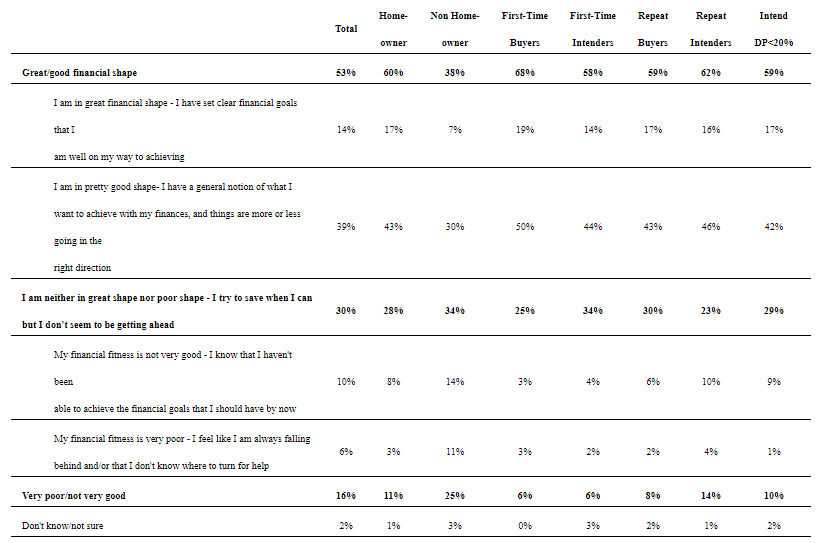 DP= Down payment
This week Genworth Canada has a series of educational webinars in celebration of their annual Homeownership Education Week event where industry professionals can learn more about this and other topics.
https://locatecondo.com/wp-content/uploads/2017/01/logo4-300x91.png
0
0
Ali Akbari
https://locatecondo.com/wp-content/uploads/2017/01/logo4-300x91.png
Ali Akbari
2018-05-08 21:11:26
2018-05-08 21:17:23
Millennials are the driving force of the real estate market