For most post-secondary students, just getting by financially while passing classes is more than enough to occupy their time, however, everyone's circumstances are different. There may be a time when you find yourself enrolled as a student and interested in buying a home.
Maybe you are a mature student who chose to go back to school at an older age after saving some money, or you received a significant amount of money through a gift or inheritance, or maybe you just worked really hard (and got incredibly lucky) with a job or investment.
On the other hand, many people have graduated but still have the dreaded student loan debts to contend with. This too will make buying a home a bit more complicated, but not impossible.
Being a student can be a demanding occupation, and it will make the home buying and home-owning process a bit more complicated. However, it can be done!
In this article, we will cover everything you need to know about buying a home as a student, or with student debt.
Students can get mortgages in Canada
The first thing to know is that in Canada there is no hard law that would prevent a university or college student from buying a home or getting a mortgage. But, just because you can doesn't mean it will be easy. Getting a mortgage will depend a lot on if lenders are willing to provide you with funds, and this will be your biggest barrier as a student.
Can international students buy houses?
In general international students can get a mortgage in Canada. In fact, even with the new foreign buyers ban coming into effect soon, an exemption is made for international students. The only difficulty may be in working with your bank in your home country to verify income and international credit history.
How being a student can affect your mortgage approval
There are many ways that being a student can affect your mortgage approval.
The first is the fact that most students tend not to have a lot of money, so having enough for a down payment will be tough. Assuming you do have enough for a down payment, there are still other factors that will affect your qualification.
For example, students tend to be younger, and may not have had the time yet to develop a strong credit history. This will be a big factor in your bank's approval process, so make sure you have a strong credit score if you want your best shot.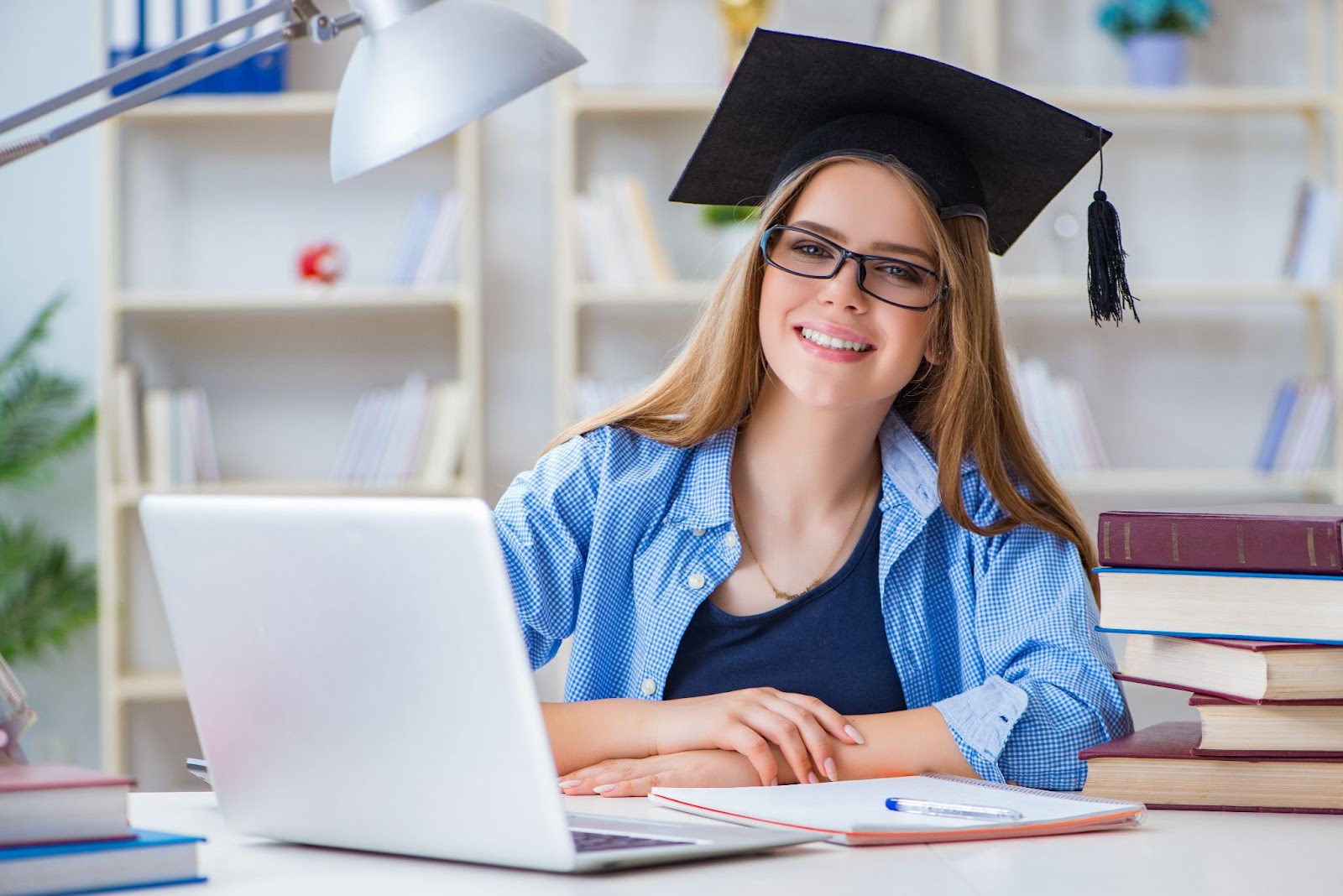 Another factor is income. You may have a down payment amount through a gift or inheritance, but you will also need to keep up with regular payments.
This naturally means you will need a pretty high income. The issue is that it can be hard to maintain a job that pays enough to cover your mortgage while also keeping up with your studies. While owning a home would be nice, you should not buy a home at the expense of your academic performance if that is something you also value.
Finally, a lot of students take loans to cover their tuition and other education costs. This will affect your ability to buy a home, but we will cover this more in-depth in a bit.
How being a student can affect homeownership
Assuming you are able to buy a house as a student, you may still face some challenges as a homeowner.
As we mentioned before, homes can be costly, and keeping up with not just your mortgage but also any necessary maintenance and other home costs can be difficult if you can't commit to your job full time.
Another factor is that home improvements and maintenance can take a lot of time, which can be in conflict with your education. What will you do when you need to make an urgent home repair in the middle of your stressful exam season?
You may also choose to rent out the home you live in, and this can necessitate even more work through finding tenants and keeping up with their needs.
Benefits to owning a home as a student
On the other hand, there are many benefits to owning a home as a student.
If you choose to live in the home you purchase, you won't need to worry about tracking down a student rental property. And you won't need to deal with the sometimes questionable quality found at such rentals. Also, you won't have to worry about a landlord or roommate affecting your living situation.
Also, you will have the benefit of simply owning a home! That means you have a reliable place to stay, study, and get a head start on your life outside of school.
On the other hand, if you choose to rent out your property, this can help to offset the costs of owning it as a student. Getting extra pocket money through rental income will depend a lot on your ability to cash flow a property, which is not viable in every market. However, you can offset a lot of the cost of the mortgage, which can help you build equity to grow a larger rental portfolio, or just to have a lot of your home paid off if you choose to stop renting after you'd graduate.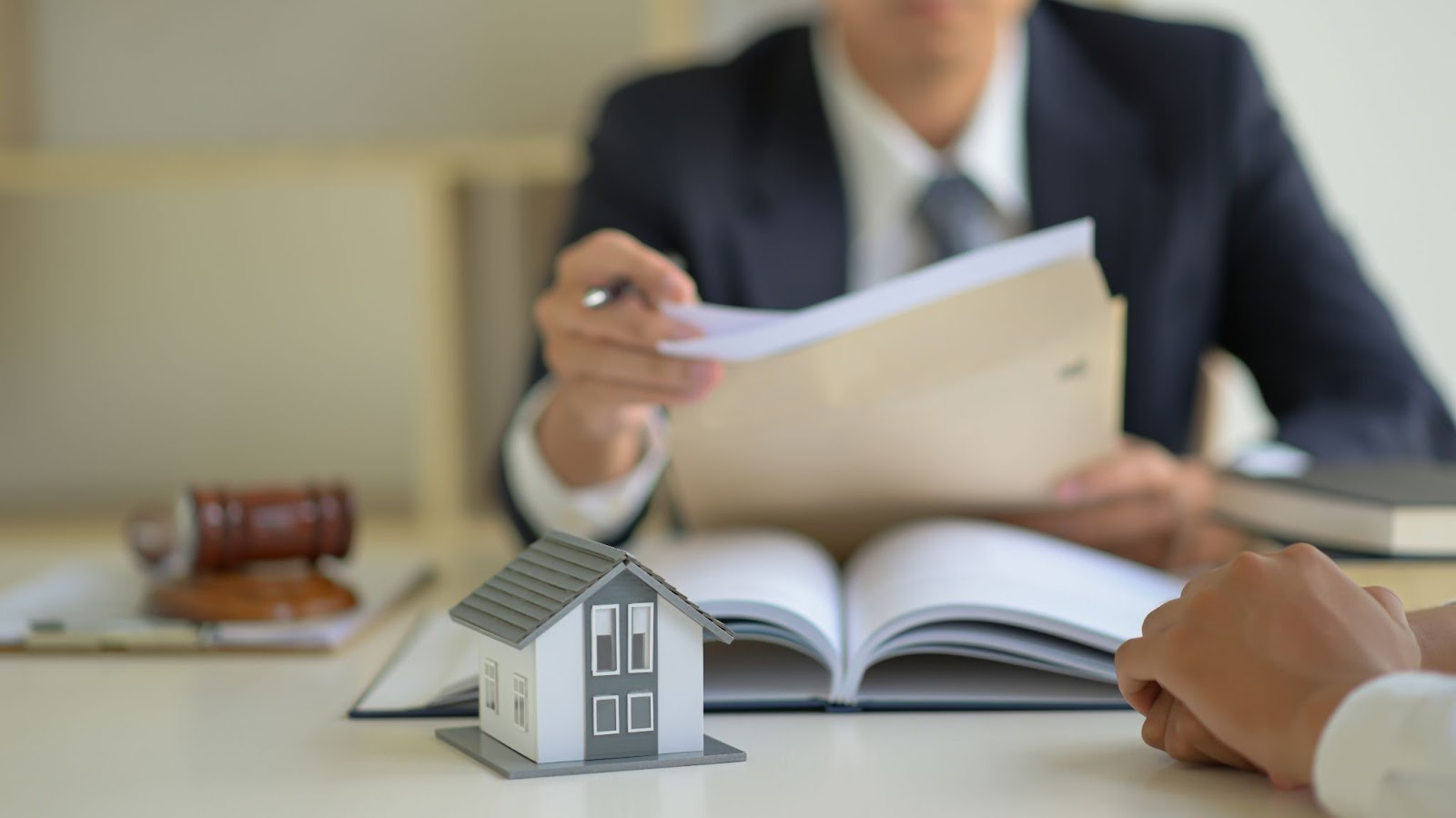 Can I get a mortgage with student loan debt?
Even once you've moved on from school, you may still have some student loans remaining by the time you are interested in buying a house. This is concerning because a mortgage is debt just like student loans, and your lenders will not let you take on more debt than you can afford. This can affect how much of a mortgage loan you are able to borrow.
The conventional approach is to pay off as much existing debt as possible before buying a home. After all, if you can save enough for a down payment, you could easily save enough to pay off student debts. This will also help you to get the best mortgage possible and alleviate some financial stress.
Not everyone's priorities are the same though, and some people will prefer to buy a home before paying off student debts. If you choose to go that way, here's what you need to know.
Understanding your debt to income ratio
Your lender will look at two key debt ratios when approving you for a mortgage. One is your Gross Debt Service Ratio (GDS), which represents the ratio of your income to the cost of your housing. This generally won't be affected by student loans.
The other ratio is your Total Debt Service Ratio (TDS), which represents the ratio of your income to all of your debt service requirements, such as housing, credit card debt, student debt, and more. This is where your student debt will come into play.
Most lenders will not let you get a mortgage with a TDS greater than 44%. If your loan payments are too high, or your income is too low, you will not be able to qualify.
On the other hand, making your monthly student loan payments regularly can help to improve your credit score and establish a credit history which will actually help in getting approved for a mortgage.
Figuring out if you are qualified
If you are in doubt, there are some ways you can figure out if your mortgage plans are viable. For one, you can try for pre-approval with a lender and learn the hard way whether or not you are ready to buy. You may also choose to talk to a mortgage broker, who can help to tell you if you will be able to get a mortgage and help you to find mortgage lenders that will be best for you.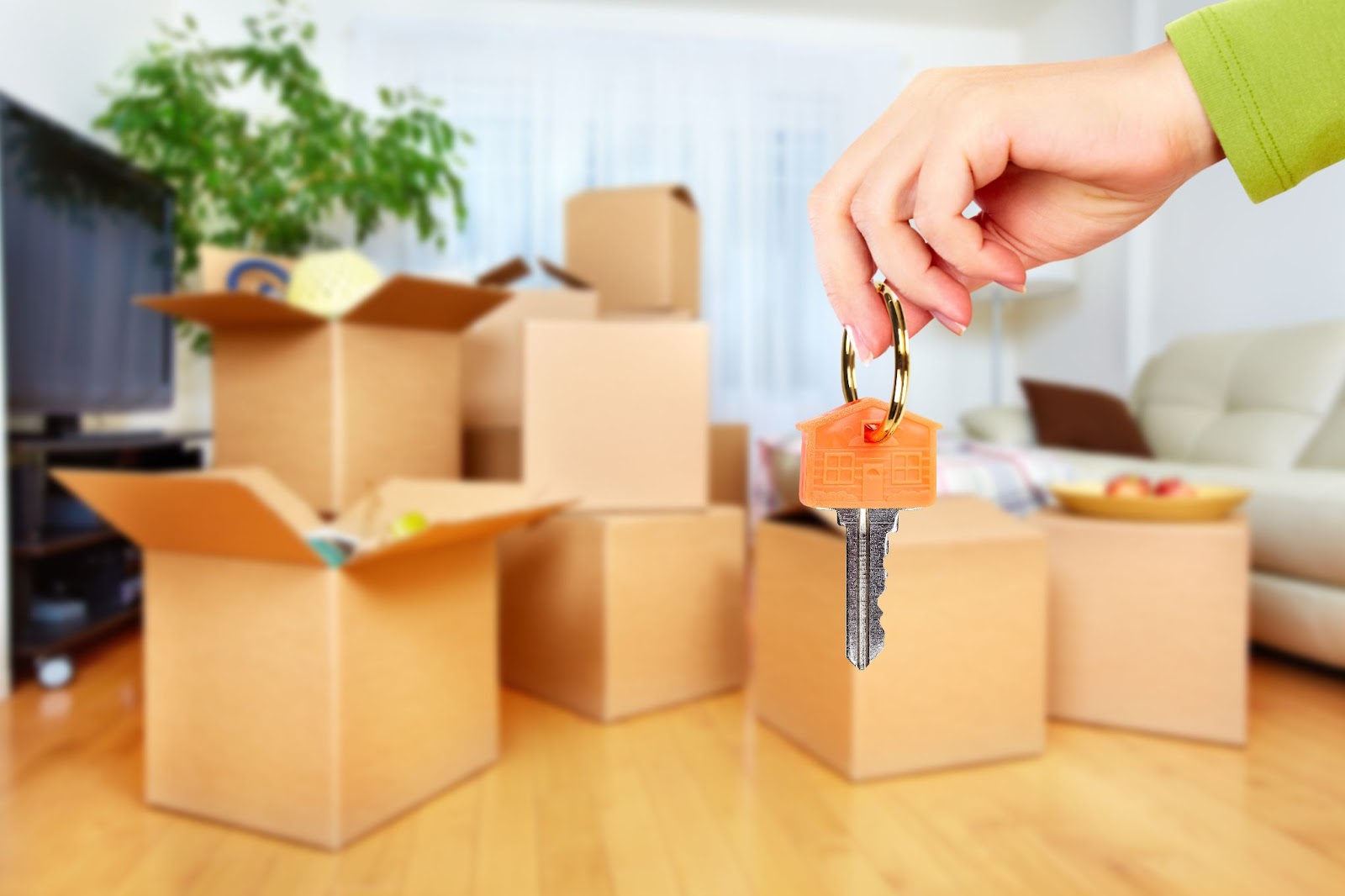 When it comes to borrowing a mortgage with higher than average debt, it may be a good option to work with an alternative mortgage lender. These lenders often have looser terms than the big banks and may be more willing to find a solution for a borrower with high debt. Again, your mortgage broker can help you negotiate a good deal in this situation.
Investment real estate with student loan debt
While it is generally advised to pay off your debts before you buy a home, this may not necessarily be the case if you are buying for investment purposes. For example, if you have enough money to either pay off your debts or purchase a rental property, depending on your cash flow potential it may actually be a better financial move to go for the rental. The reason is that if you are able to make more money from rental income than you would incur on interest from your debt, you will ultimately be earning money.
Conclusion
There is nothing that would strictly prevent a student or someone with student loan debt from getting a mortgage in Canada. Ultimately, the primary concern of any mortgage lender is how financially capable you are of keeping up with mortgage payments.
If you have a high income, a good credit score, a decent down payment, and not too many other debts, you should be able to qualify for a mortgage. If you are lacking in some of these areas, you may be able to qualify with an alternative lender. Otherwise, it may be best to wait until you are more financially stable, or consider other options like a rent-to-own home or a co-signer.
https://locatecondo.com/wp-content/uploads/2017/01/logo4-300x91.png
0
0
Mahyar Rezapour
https://locatecondo.com/wp-content/uploads/2017/01/logo4-300x91.png
Mahyar Rezapour
2022-09-07 20:44:44
2022-09-07 20:49:30
Can students get a mortgage in Canada?