August saw new home sales on pause in the Greater Toronto Area but there are signs that better things are ahead.
The Building Industry and Land Development Association (BILD) says that there were 974 new home sales according to data from Altus Group, including 171 single-family homes, a 50% increase year-over-year but 80% below the 10-year average.
Condo apartments saw a 1% decline in sales year-over-year. The 803 sales were 23% below the 10-year average.
Patricia Arsenault, Altus Group's Executive Vice-President, Data Solutions, says that pent-up demand is building and should result in stronger activity for the fall market.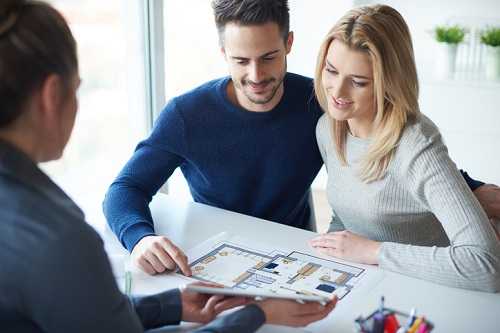 And BILD president and CEO David Wilkes is optimistic that things will improve once homebuyers, currently on the sidelines, become more confident in the economy and the impact of the mortgage stress test and other interventions ease.
"Once the market adjusts and more people start looking for homes, our region's short supply of housing will mean that affordability will continue to be a challenge for many new home buyers," he said.
In August, the benchmark price of new condominium apartments rose to $784,512, up 21.8% over the last 12 months. The benchmark price of new single-family homes was $1,129,129, down 12.4% over the last year.
Action required on supply
Mr Wilkes says that action is required by policymakers to address the low supply of homes in the GTA.
Inventory in August decreased to 13,619 units with 8,842 condo apartment units and 4,777 single-family units.
"Ahead of the municipal elections in the GTA, BILD has been talking to municipal leaders and residents about straightforward steps that municipalities can take to increase housing supply, including making sure that government charges on new homes are fair, funding and building critical infrastructure, cutting red tape and speeding up building permits and inspections," said Wilkes.
https://locatecondo.com/wp-content/uploads/2017/01/logo4-300x91.png
0
0
Mahyar Rezapour
https://locatecondo.com/wp-content/uploads/2017/01/logo4-300x91.png
Mahyar Rezapour
2018-09-27 17:53:10
2018-09-27 17:53:10
GTA new homebuyers on the sidelines in August