There's the old adage in the industry that buying a home is cheaper than renting long-term. Despite sky-high property prices in many Canadian cities, that still rings true according to research published today.
In a study conducted on behalf of the company by economist and housing market analyst Will Dunning, new data shows that for those who are able to secure a "sufficient downpayment," it is still more financially advantageous to buy compared to renting in 91 per cent of cases studied.
The study used pricing data from 278 scenarios that are organized by city and housing type, and is said to approach the question of "Is it better to buy or rent?" from multiple angles, including historical data and views on home ownership as an investment. The scenarios also assume that the homeowner has secured a 20 per cent down payment.
"For many people, buying a home – especially the first – is a landmark event and one of the most challenging decisions we'll make in our lives," said Will Dunning, president of Will Dunning Inc, in the report.
"It is a decision that is usually based on a lot of hard work. This research tests a belief that is held by a lot of Canadians, that owning is better financially than renting. And, it finds that this belief is very often correct," he added.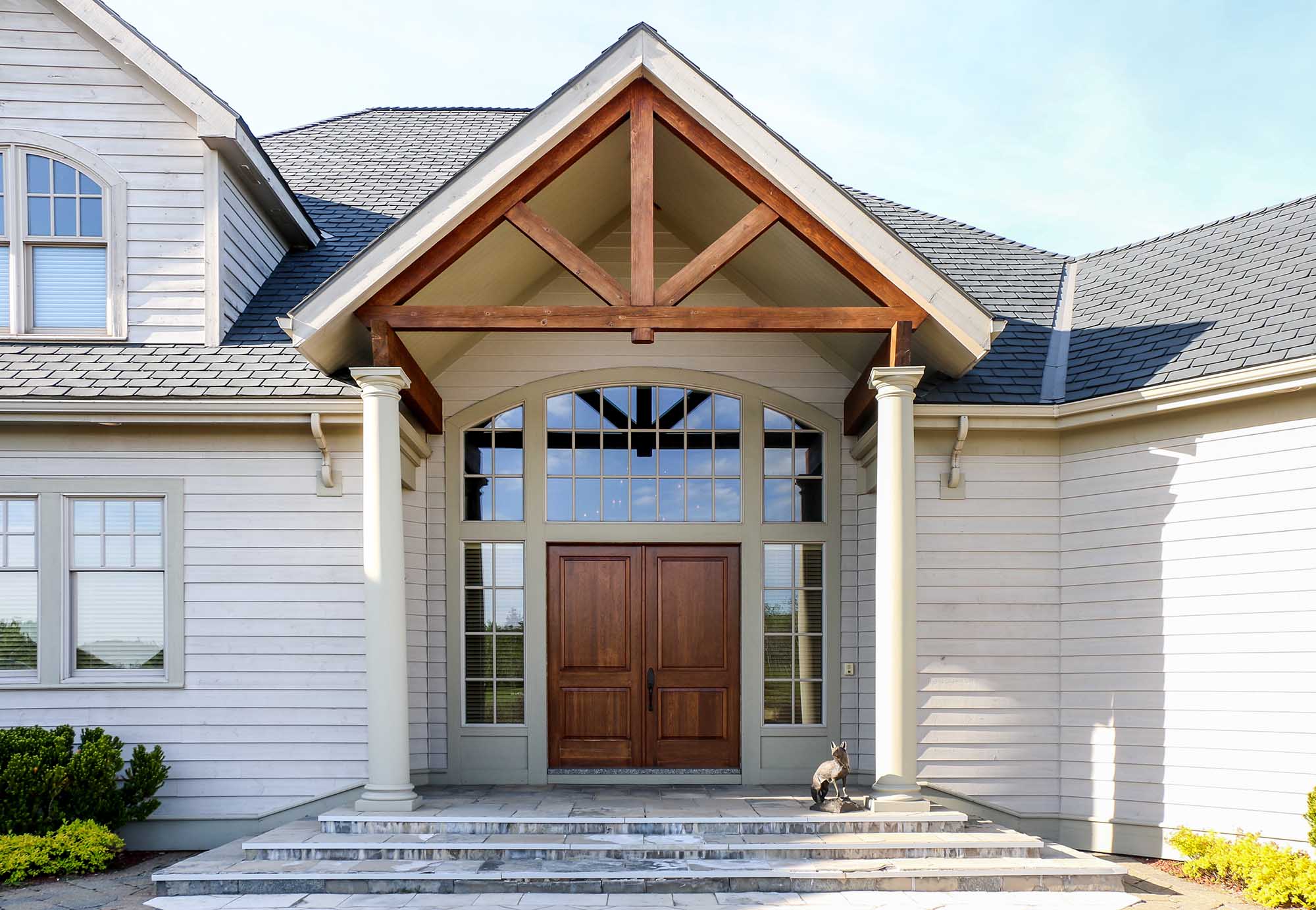 The report explained that while the total monthly costs of owning a home are higher than renting, the principal component of a mortgage payment "can be seen as a form of saving," and the principal is considered to be "not a true cost." The interest portion of the mortgage payment is also at its highest in the first month and gradually reduces over the lifetime of the loan, the study said.
Of the 253 out of 278 cases analyzed (91 per cent), the net cost of ownership — the total ownership cost excluding the saving that takes place through principal repayment — is less than the expenses of renting. The report refers to this as the "ownership advantage."
As of Q2-2021, the average net home ownership cost was $769 per month less than the expense of renting an equivalent dwelling.
In nine per cent of cases where renting was considered to be better than buying, these scenarios occurred in luxury homes within high-priced neighbourhoods.
The study scenarios also tested a mortgage renewal at five years with an increased interest rate of 3.62 per cent, which still resulted in homeownership remaining more affordable compared to renting in most cases.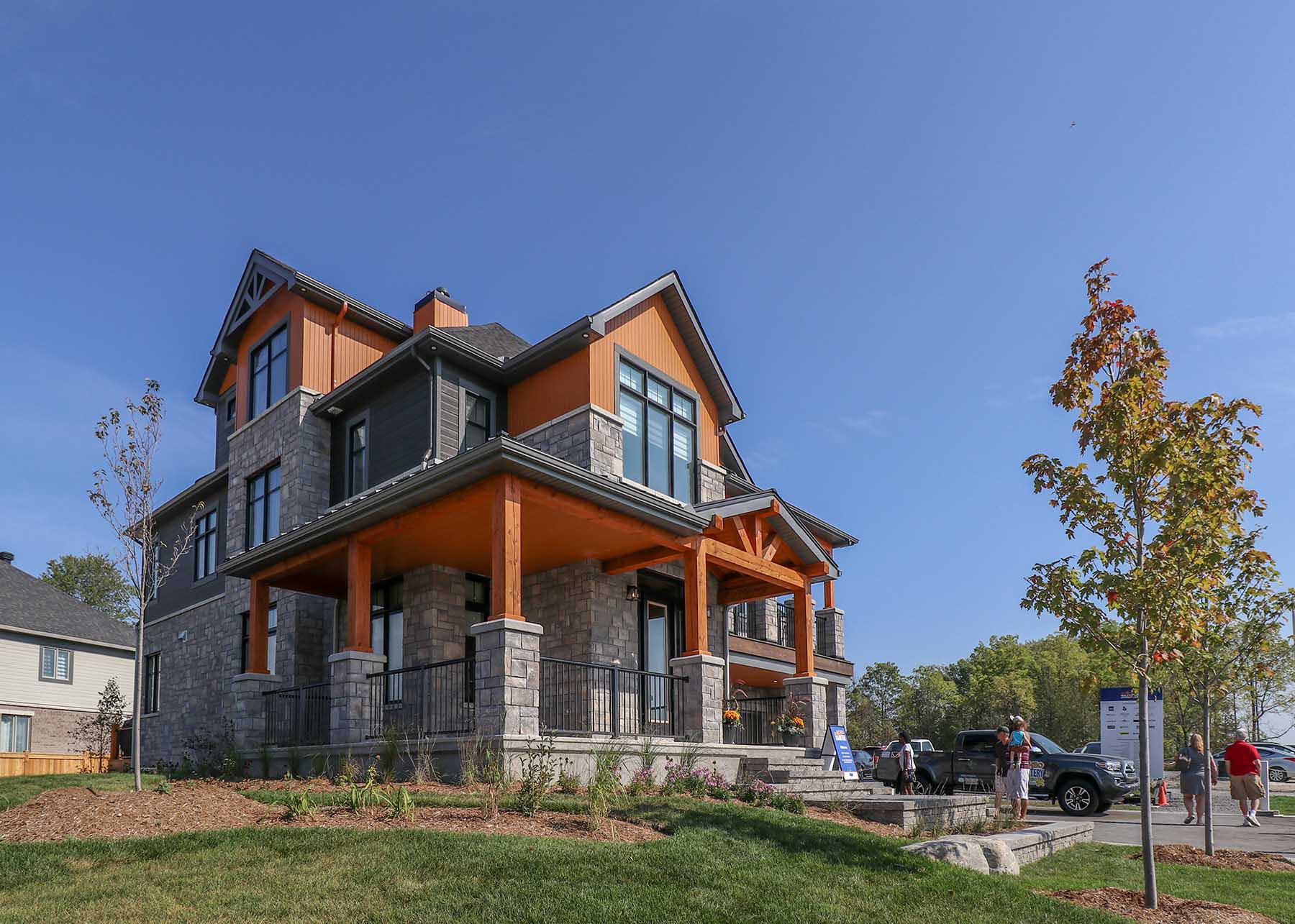 "While Canadians do want their homes to appreciate, potential homebuyers will find it reassuring that significant price appreciation is not necessary for ownership to be financially worthwhile," said Karen Yolevski, chief operating officer of Royal LePage Real Estate Services Ltd. "There are other benefits to owning a home, in addition to the financial advantages."
Yolevski added that owning property offers more freedom and stability than renting, and provides owners with the opportunity to decorate and renovate their home as they please.
The report pointed out that Canadians often view their property as an investment, and tested how home ownership might perform as an investment based on various value factors over the next 10 years. Even with a 10 per cent drop in home prices, roughly half of those homeowners studied would still see a positive rate of return on investment. The remaining half would break even or see a "modest" loss.
In the majority of cases where there is no growth in value, ownership would result in a positive rate of return on investment according to the study.
"Although supply has reached historic lows and home price appreciation continues to trend upward, the findings of the report show that owning a home remains financially advantageous for most people," said Yolevski. "However, all Canadians would benefit from swift and material government action to solve the country's housing supply crisis."
https://locatecondo.com/wp-content/uploads/2021/10/rlp-price.jpg
900
1200
Mahyar Rezapour
https://locatecondo.com/wp-content/uploads/2017/01/logo4-300x91.png
Mahyar Rezapour
2021-10-09 21:34:02
2021-10-18 19:31:43
Homeowners paid $769 less than renters a month last quarter