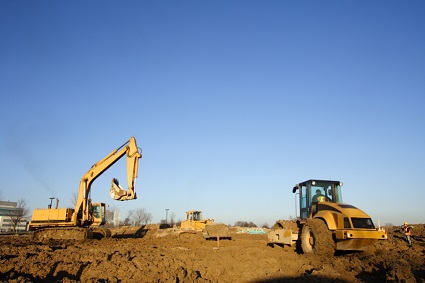 The Ontario government has addressed the province's housing supply issue by vowing to unlock provincial land for the use of housing.
Toronto Mayor John Tory and Peter Milczyn, Minister of Housing and Minister Responsible for the Poverty Reduction Strategy, made the announcement in Toronto Wednesday morning.
The plan is to allow for the creation of 2,000 new affordable housing units in Toronto as part of the province's Fair Housing Plan.
"Our communities are at their strongest when they make room for everyone," Milczyn said. "By freeing up underused land to build a mix of market and affordable rental housing, more people in Ontario will be able to find an affordable home in neighbourhoods they love."
The province has earmarked three sites for building; two lots in West Don Lands and one, which is currently a multi-level parking structure, in the downtown core between Bay and Yonge Streets south of Wellesley.
"This is a unique and innovative strategy to transform surplus provincial lands into much-needed rental housing units for individuals and families, a key part of our Fair Housing Plan," Bob Chiarelli, minister of infrastructure, said.
This new program is one of 16 measures announced by the Ontario government earlier this year to address affordable housing in the province.
"The province is leveraging the value of this land to develop new rental and affordable housing units for individuals and families in Toronto," the Ministry of Housing said in a release. "This will pave the way for strong neighbourhoods that will feature both market and affordable rental housing, including much-needed family-sized units, with up to 30 per cent of the units earmarked for affordable housing."
https://locatecondo.com/wp-content/uploads/2017/01/logo4-300x91.png
0
0
Ali Akbari
https://locatecondo.com/wp-content/uploads/2017/01/logo4-300x91.png
Ali Akbari
2017-09-13 15:34:35
2017-09-15 17:01:33
Province to unlock additional land for housing