There's some good news on Canada's housing supply front; the country's housing starts rose 8% in April.
According to the Canadian Mortgage and Housing Corporation (CMHC), the trend in housing starts was 257,846 units in April, up from 253,226 in March, when they had declined slightly from the previous month.
The trend measure is a six-month moving average of the monthly seasonally adjusted annual rates (SAAR) of housing starts.
"On a trend and monthly SAAR basis, the level of housing starts activity in Canada remains historically high, hovering well above 200,000 units since June 2020 and increased from March to April," said Bob Dugan, CMHC's Chief Economist. "The increase in monthly SAAR housing starts in Canada's urban areas was driven by higher multi-unit and single-detached starts in April. Among Montreal, Toronto, and Vancouver, Toronto was the only market to post a decrease in total SAAR starts, which was driven by lower multi-unit and single-detached starts."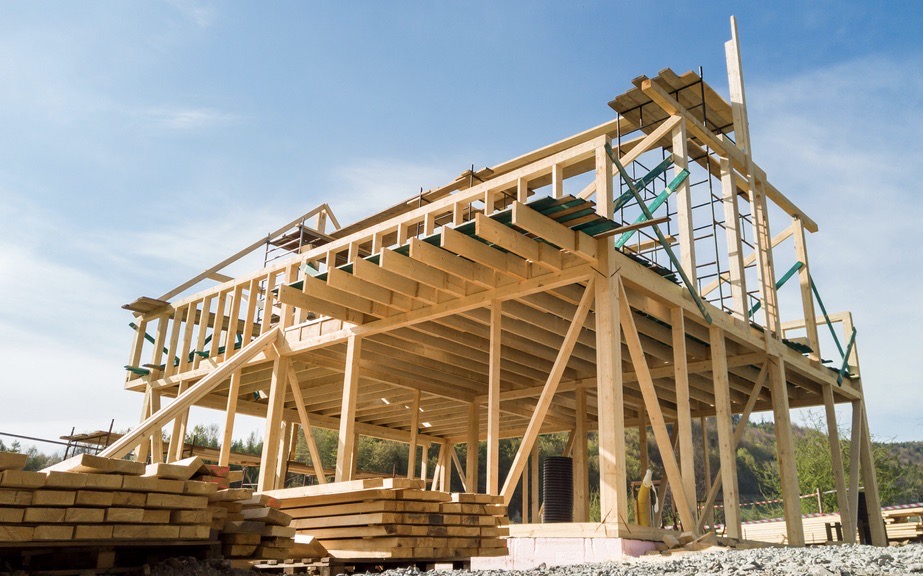 CMHC uses the trend measure as a complement to the monthly SAAR of housing starts to account for notable swings in monthly estimates and to obtain a clearer picture of upcoming new housing supply. However, the measure should be taken with a degree of caution. "In some situations, analyzing only SAAR data can be misleading, as the multi-unit segment largely drives the market and can vary significantly from one month to the next," warns the CMHC.
The standalone monthly SAAR of total housing starts for all areas in Canada in April was 267,330 units, an increase of 8% from March. The SAAR of total urban starts increased by 10% to 245,324 units in April. Multi-unit urban starts increased by 14% to 178,092 units, while single-detached urban starts increased by 1% to 67,232 units. Rural starts were estimated at a seasonally adjusted annual rate of 22,006 units.
At a time when many fingers point to a lack of supply as the main culprit behind Canada's housing crisis, this is some encouraging news for Canada's market.
https://locatecondo.com/wp-content/uploads/2022/05/consturction_with_crane-900x562-1.jpeg
562
900
Mahyar Rezapour
https://locatecondo.com/wp-content/uploads/2017/01/logo4-300x91.png
Mahyar Rezapour
2022-05-17 21:18:50
2022-05-17 21:18:50
Canada's Housing Starts Rose 8% in April