Toronto recently plummeted in a global ranking of housing markets. Is it a bad thing? Is it a sign of things to come? I think it might be a good thing. Having the hottest market sometimes means there are more people who can't afford a home.
Real estate consultancy, Knight Frank, released its global index of housing markets around the world, and Toronto real estate fell to 137th out of 150 for the second quarter of the year. A year ago, Toronto was number one, the hottest market in the world.
What changed?
Interest rates are on the rise, making the mortgage stress test even more of a burden on homebuyers. The Canadian dollar is strong and businesses are optimistic, that means we may see another rate hike this month. Since July 2017, the rate's been increased four times.
In these uncertain times, I've had a few people ask me when would be the best time to buy a home. My answer is always the same. When you're ready and you find the right home for you and your family.
You can try to time or predict the market, but what if you're wrong? What if I'm wrong? Don't think of your home from purely a financial perspective. It's the place where you live, raise your children, work, play, eat, sleep. I see my home as a foundation. Do I have real estate investments? Yes, but only because I'm comfortable in my family home.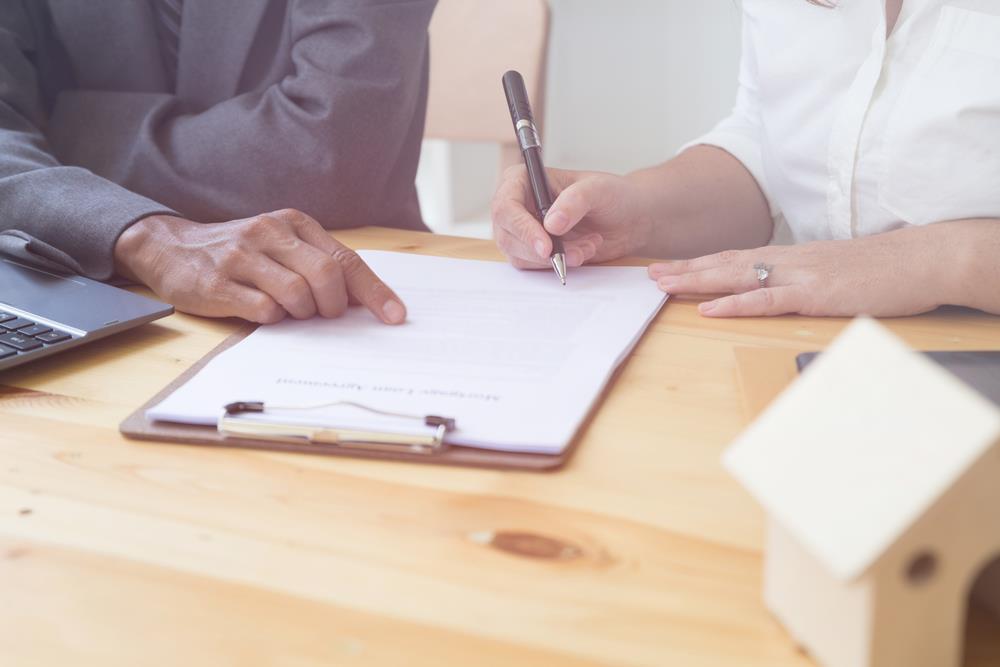 Rising interest rates combined with the stress test may very well have an impact on home prices. We've been watching the average selling price of detached homes drop gradually almost all year. But, there are also predictions of the average price per square foot in Toronto soaring to $2,000 in the next few years.
Think about the definition of affordable. For your home to truly be affordable for you and your family, your monthly shelter costs should not exceed 30% of your income. I feel like there is wiggle room here because everyone has different lifestyles. For example, someone who doesn't own a car and bikes every day may be able to commit more of their income to their monthly shelter costs.
If you fall into this 30% area, qualify for a mortgage, and you find a home you want to buy, don't let negative news headlines sway your decision making. Say you decide not to buy because of market uncertainty, prices may jump and your dream home will suddenly be out of reach.
On the other hand, you may pull the trigger on a home purchase, but then the market dips and suddenly your home is worth less than what you paid. Don't worry. You bought because you can afford the home, and prices fluctuate. The value of your property will always go up and down.
My best advice I can give to buyers sitting on the fence about a purchase is to think long-term about your family home. If you can afford it, you qualify, and you love the home, what are you waiting for?
https://locatecondo.com/wp-content/uploads/2018/12/buyers-49.jpeg
667
1000
Mahyar Rezapour
https://locatecondo.com/wp-content/uploads/2017/01/logo4-300x91.png
Mahyar Rezapour
2018-12-12 16:55:14
2018-12-12 16:55:14
Don't let market uncertainty prevent you from buying your dream home