The new construction industry continues to grapple with rising trade costs in tandem with soaring commodity prices and Toronto could see building expenses climb higher this year.
David Schoonjans, senior director of cost and project management at Altus Group, told Livabl that skilled labour shortages are an issue in many Canadian cities, which has been a long-term problem for the industry. Several trades have experienced significant cost increases in 2021, especially formwork, electrical and drywall services.
"Changes in the cost of a large trade will influence total building costs much more than a small trade," said Schoonjans. "In terms of dollars, formwork is the largest trade for most high-rise residential buildings, and its costs have increased significantly in 2021. Thus, formwork continues to be [the] most significant factor in high-rise residential construction cost increases."
The challenges caused by labour shortages are not exclusive to Canada. According to recent market insights from Ali Wolf, chief economist at Zonda, 84 per cent of builders in the United States are facing a severe labour shortage, nearly double the levels reported in January. Texas, one of the hardest-hit markets and the state that is leading construction starts, reports that 92 per cent of builders are seeing a lack of labour impacting closings.
But availability of labour is only part of the problem.
Schoonjans explained that much of the cost increases experienced this year have been driven by material shortages and "skyrocketing" commodity prices for components such as steel, lumber and copper.
"Most of these have increased both significantly and rapidly," said Schoonjans. "In many cases the price of these commodities is now at or above historical levels, with most of the increase occurring in 2021."
Schoonjans pointed out that there is "little consistency" in what materials are in short supply. For instance, one development project may experience a shortage of tile, while another might have issues sourcing HVAC equipment.
"Developers and contractors are playing the world's biggest game of whack-a-mole; hammer one supply problem down and another one pops up," said Schoonjans.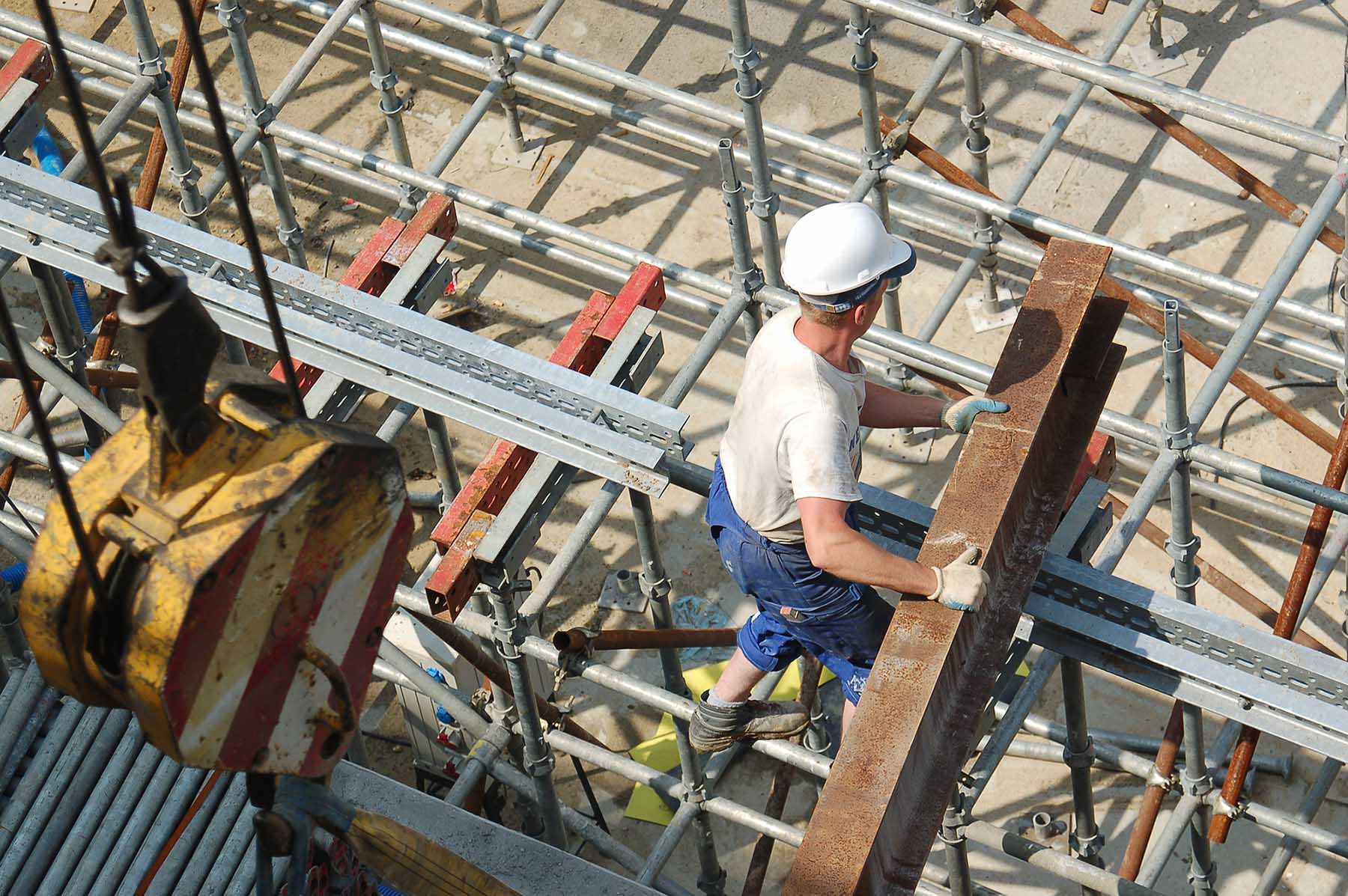 In an interview with Livabl earlier this year, Schoonjans said that high-rise multi-family projects in Toronto could see construction costs escalate into the seven to eight percent range in 2021. This was a jump up from the original predictions published in Altus Group's 2021 construction cost forecast, initially estimated at five percent this year, and falling somewhere in the range of three to six percent.
Schoonjans provided another updated forecast to Livabl, predicting that construction costs for high-rise Toronto residential buildings "will have increased by 10 per cent to 11 per cent by the end of 2021."
He also pointed out that if the market should reach a point where cost increases impact the financial viability of projects, then this could "easily slow the pace of completions."
Wolf noted in an interview with Builder that 70 per cent of US builders are intentionally slowing down their sales to match their inventory with production capacity in light of lumber price volatility.
Ben Myers, president of Bullpen Research & Consulting, explained that increasing costs eat away at developer profits, impacting their monetary returns. In many instances, Myers said that developers can't secure lender financing if they don't have a 10 to 12 per cent return.
"It's not like they can even build a project or even start a project without those types of numbers being projected," he said. "It's a huge issue and certainly impacting the revenue."
Myers explained that if costs continue to go up at their current pace, then there is a risk for potential project cancellations, particularly for developers that don't have units left over to sell to cover an increase in costs. Developers may also choose not to launch projects to avoid the additional risk in the marketplace or increase their prices.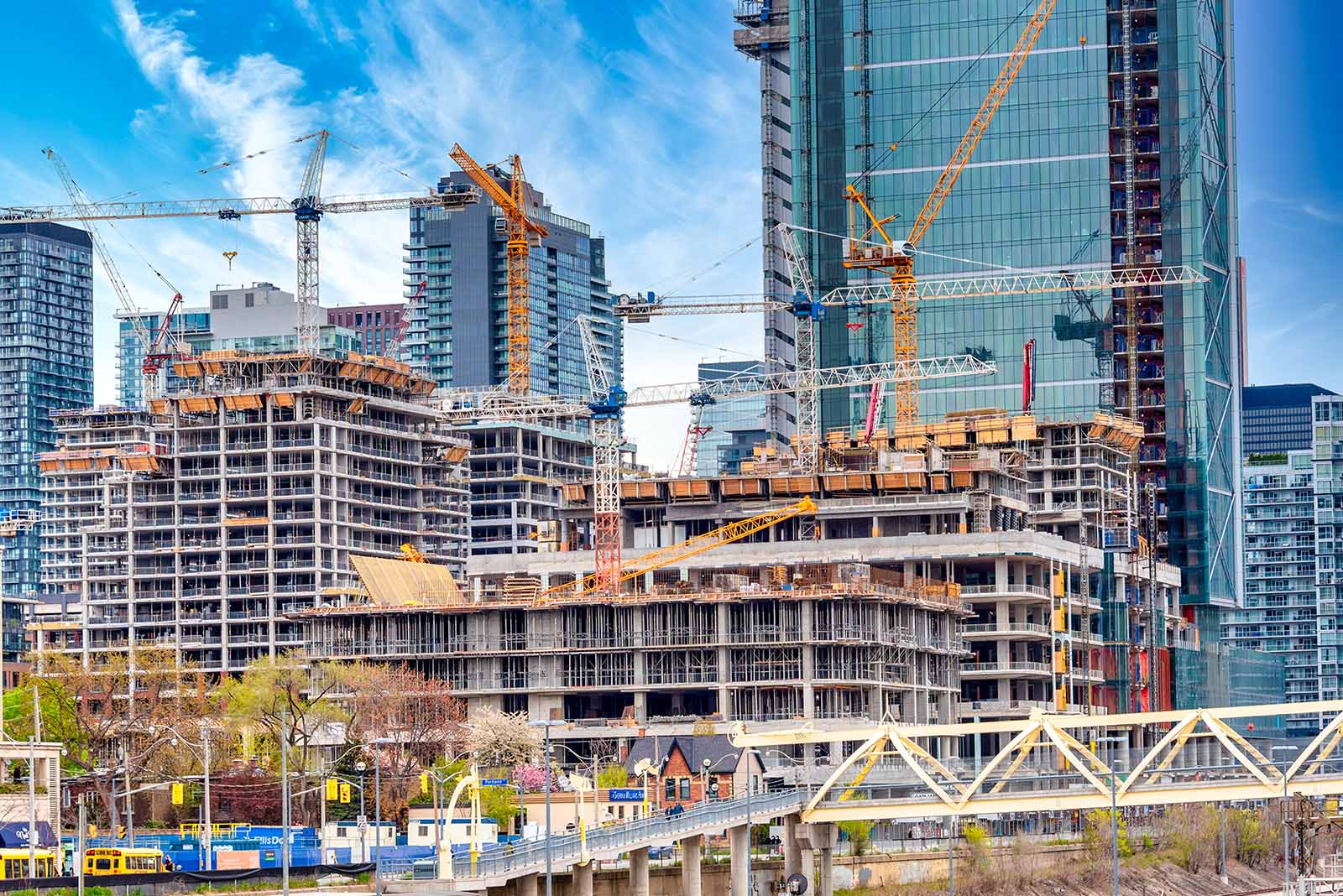 "When you're operating in an environment where you don't have that certainty in terms of cost, then you have to increase your pricing," said Myers. "You have to allow for that potential of the future. You have to cover yourself off in the revenue because you're selling the building first and building it later. It really drives up the cost of new condos as well."
Myers said that he doesn't see any short-term solutions. For costs to go down, there has to be fewer projects on the market, and 2021 saw a booming first nine months following a good second-half in 2020, which means more future projects in the pipeline.
"So I don't see any reprieve in terms of people planning projects, and sales in place for projects to move forward," said Myers. "In terms of the demand for construction services, I think it's still going to remain fairly high."
https://locatecondo.com/wp-content/uploads/2021/11/construction-inflation.jpg
1333
2000
Mahyar Rezapour
https://locatecondo.com/wp-content/uploads/2017/01/logo4-300x91.png
Mahyar Rezapour
2021-11-04 18:25:55
2021-11-04 18:25:55
What labour shortages, inflation and supply chain headaches mean for builders, buyers