Rental prices in the Greater Toronto Area continue to trend upwards from the market's two-year low that was recorded in early 2021.
In its Toronto GTA Rent Report published this week, Bullpen Research & Consulting and TorontoRentals.com stated that rents increased in September for the sixth consecutive month, up from March's low of $1,971.
From September to August, rents for all property types in the region jumped 0.9 per cent from $2,097 to $2,116. Average GTA rents are down ​​0.7 per cent yearly, but this marks a significant improvement compared to January 2021 when annual rents had dropped by over 17 per cent.
"The rental market in the GTA continues to slowly recover from the significant declines experienced during the pandemic, but average rent levels remain well below pre-COVID levels," said Ben Myers, president of Bullpen Research & Consulting, in a press release accompanying the report.
"The fall market is typically one of the strongest periods for rent growth and leasing activity, and the condo rental market in Toronto is very hot, with average rent rising 19 per cent between February and September of this year," he added.
Tenants will now have to pay approximately $80 and $120 more for a one- or two-bedroom rental in the GTA compared to early 2021.
For all property types, the price of a one-bedroom GTA rental cost $1,834 and $2,320 for a two-bedroom in September. Prices for both bedroom categories were down on an annual basis by 3.8 per cent and 2.2 per cent, respectively.
However, September rentals prices were up from the March's market low when one- and two-bedroom rentals were going for $1,750 and $2,174, down 16.2 per cent and 16.3 per cent year-over-year at the time.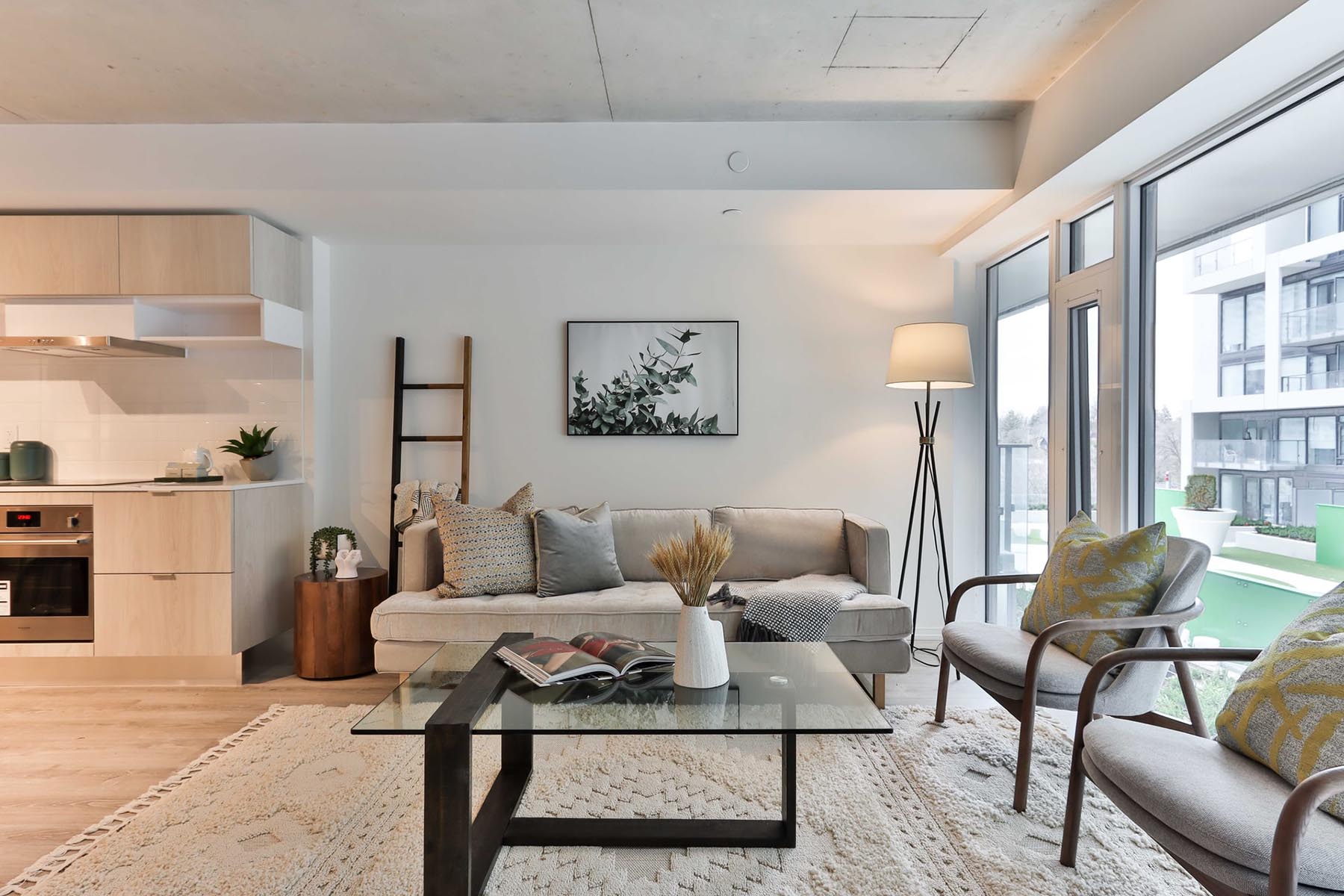 The report noted that condo apartments in the GTA experienced a "significant decline" in average rental rates during the pandemic, but have quickly recovered into September. Apartment property types, however, did not experience as drastic of a decline and instead slowly increased in price towards the end of the year.
"This is evident in the increasing difference in rental rates for condo apartments and rental apartments," said the report.
In downtown Toronto, the average rent for a condo apartment grew 10 per cent annually to $2,446. Condo rentals in the GTA were also noted to increase in price, rising by eight per cent year-over-year in September to $2,373. For apartments located in Toronto and the GTA, September rental prices dropped by about three per cent from 2020.
Last month, Toronto posted the highest average rent per square foot (RPSF) at $3.34 for all property types. Compared to suburban communities, the RPSF in September averaged between $2.10 to $2.75 for Oakville, Mississauga, North York, Markham and Richmond Hill. Areas that are located closer to the periphery of the GTA — such as Caledon, Whitby, Brampton, Aurora, Pickering, Oshawa and Ajax — reported the lowest RPSF ranging from $1.50 to $2.00.
https://locatecondo.com/wp-content/uploads/2021/11/toronto-gta-rentals.jpg
1200
1800
Mahyar Rezapour
https://locatecondo.com/wp-content/uploads/2017/01/logo4-300x91.png
Mahyar Rezapour
2021-11-04 18:47:10
2021-11-04 18:47:10
GTA rental prices mark sixth straight month of growth from two-year low